Styled Shoots and Decor
by Robert Evans
Scroll Down To View Gallery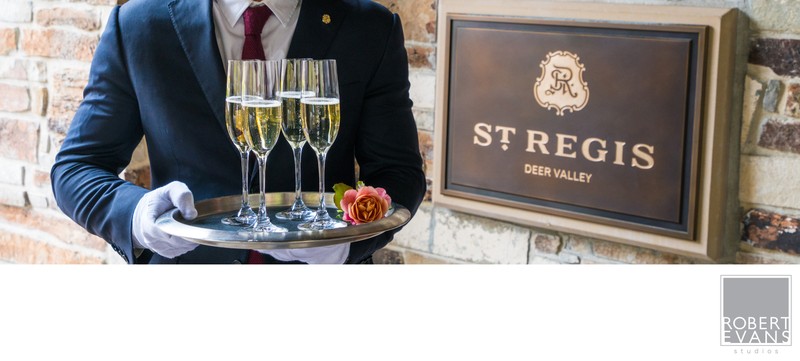 "Throughout my career, I have collaborated with magazines, brands, TV shows, and top wedding industry vendors to create striking images for publications, television, and social media channels worldwide.
Many of these projects have been fashion-based, highly stylized editorial shoots, done with some of the most sought-after vendors in the wedding world: magazines, planners, designers, influencers, and top lifestyle brands. Styled shoots showcase the best of the best in the wedding industry, showing couples all that is available and creating business opportunities for the vendors who contribute their efforts to the styled shoot.

As the photographer, I witness first-hand all the hard work and talent behind the scenes. It takes an amazing team to produce each shoot, and I could not create the images I do without their amazing talents. The incredible wedding vendors make us photographers look good, and it is a privilege for me to do the same for them.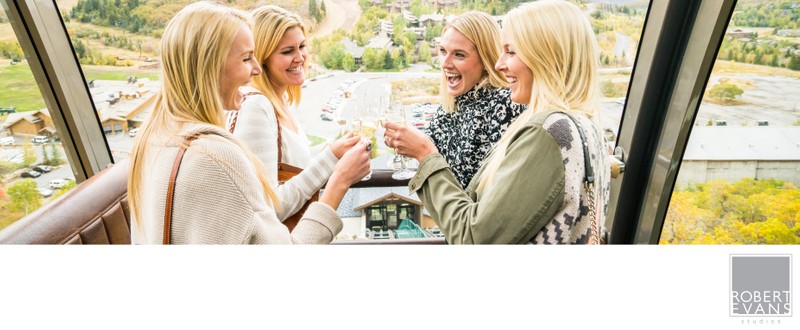 If you are a wedding industry professional looking to grow and promote your unique offerings, I would love to collaborate with you and help your vision come to life.