Robert Evans Journey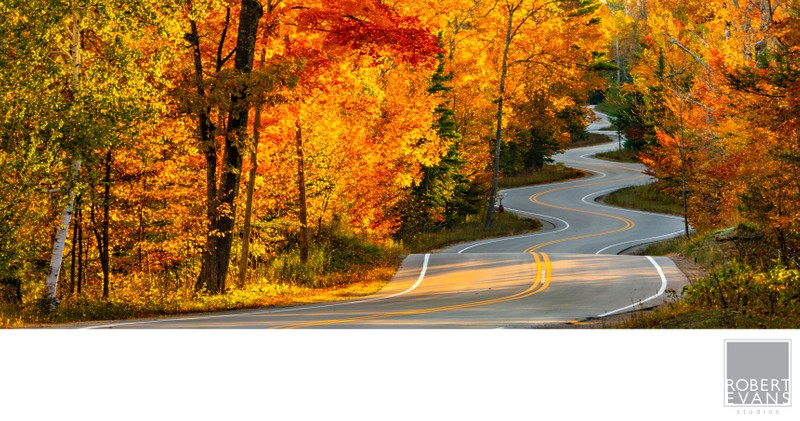 Robert Evans photographed his first wedding in January 1989, using a medium-format Hasselblad film camera. He started off in the photography business by working at a color lab in Hollywood. He then worked for three studios as an in-house photographer, before opening his own studio in Los Angeles in 1994.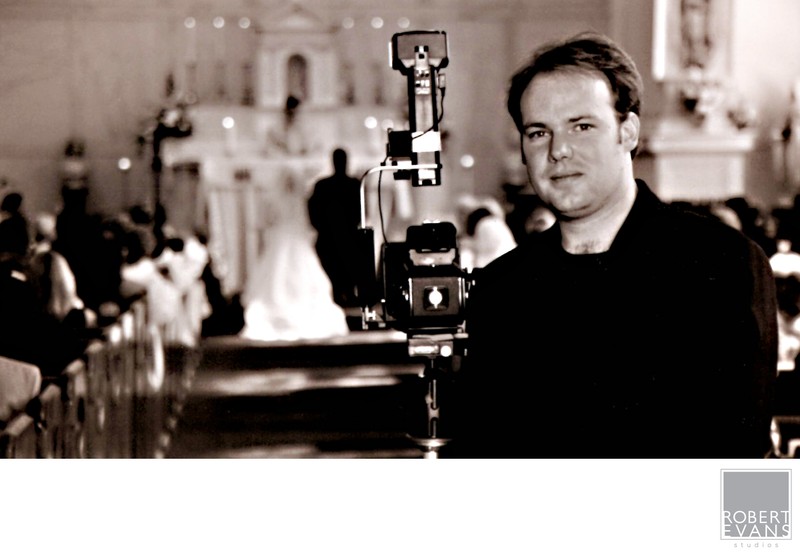 Robert has photographed over 1,000 weddings to date—many here in the United States, and many more abroad, at beautiful destination wedding locations around the world.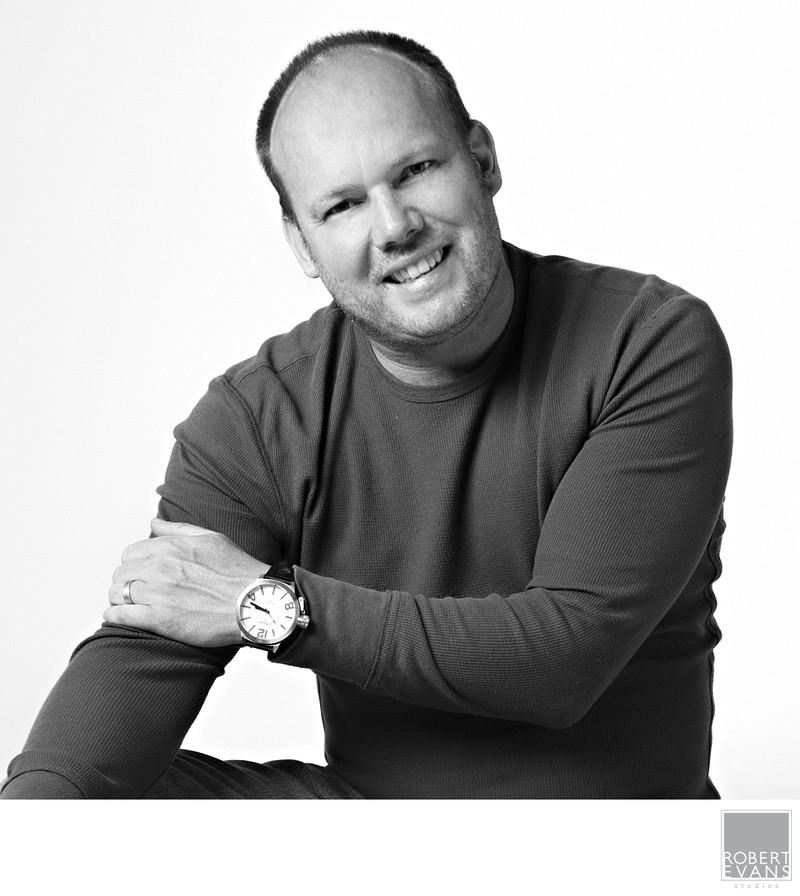 If artistic wedding photography with an authentic, enthusiastic, creative photographer is at the top of your wedding-day priorities, then Robert Evans may be the right fit for you, whether you are having an intimate elopement or a large wedding with multiple day events.
Robert's Vision Of The Wedding Day

Robert's experience, combined with his eye, visual storytelling abilities, and the support of his talented team of photographic artists, will capture breathtaking imagery from your wedding weekend, without missing a single moment or detail.
Robert's calming presence will put you at ease, allowing you to celebrate and enjoy your wedding day, knowing you will have your best moments captured so you may relive every second in the years to come.
Sony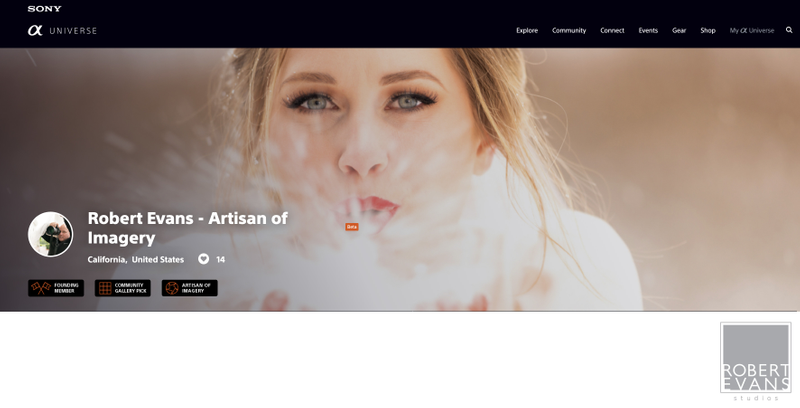 In 2013, Robert Evans was invited by Sony to become a "Sony Artisan of Imagery"—one of a small handful of photographers who Sony recognizes as the best photographers in their field. Robert Evans is one of the most highly acclaimed wedding photographers in the world. His personal humility, positivity, and dedication to his craft set him apart as a once-in-a-generation photographer.
Over the last 30 years, Robert has documented hundreds of weddings worldwide and created iconic imagery that has graced the covers of countless national and international publications across the globe.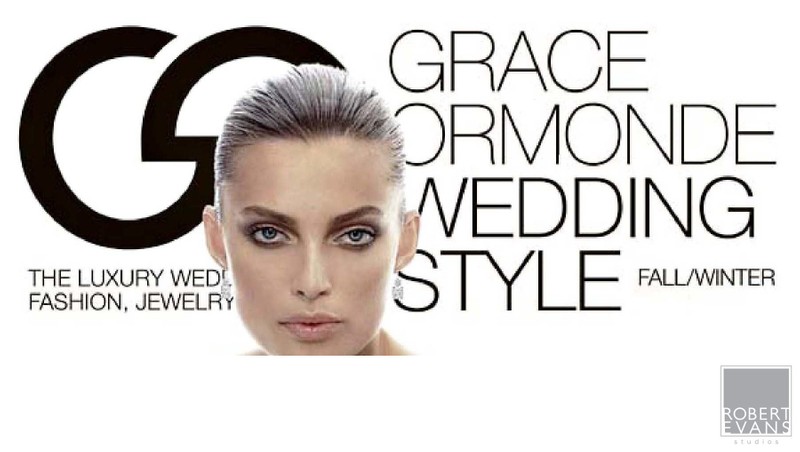 The growing list of recognizable personalities in the film, music, and business worlds who have sought out Robert to photograph their weddings and private events include, country singer, Jason Aldean, Nine Inch Nails frontman, Trent Reznor, Blake Shelton, and Miranda Lambert, Shania Twain, Marissa Mayer, and Zachary Bogue, celebrity wedding planner Preston Bailey, Tom Cruise, and Katie Holmes, Brad Pitt and Jennifer Aniston, actors, Ioan Gruffudd and Alice Evans, American singer-songwriter, Anastacia, Duff Mckagan, of Guns N'Roses, 90210 star Ian Ziering, Jim Carrey, Jenny McCarthy, Christina Aguilera, Amy Sherman-Palladino, executive producer of Gilmore Girls, actor Kevin Weisman, Andrea Barber, Kimmy on Full House, and Twitter Executive Chairman, Omid Kordestani.
Robert has also photographed family weddings for the children of jazz great Miles Davis, comedian Bob Newhart, actor Norman Fell, and Motown legend Smokey Robinson.
Robert had the honor of being selected to give a TedTalk in 2011.
Inquiries apropos of NDA commissions/assignments-Please Click Here
Robert's photography has been showcased on television on The Oprah Winfrey Show, Good Morning America, Entertainment Tonight, Access Hollywood, Extra, MTV, CNN, and Late Night with Jimmy Fallon, and many more... His images have graced the covers and been featured in the content of publications including USA Today, People magazine, Us Weekly magazine, HELLO! magazine, Playboy magazine, OK! magazine, Life&Style Weekly, In Touch magazine, Martha Stewart Living magazine, Inside Weddings, and Grace Ormonde Wedding Style magazine and on the internet in a multitude of media outlets and publications across the globe.