Destination Weddings From Around The World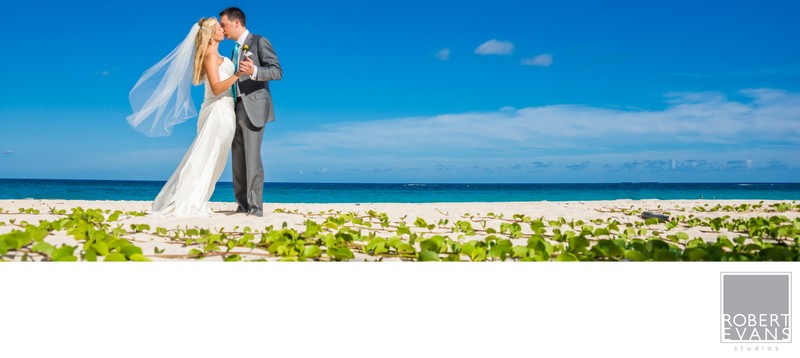 "The very first destination wedding I photographed was at The Ritz-Carlton Kapalua on Maui, back in 1993. I remember feeling humbled and excited when I got the job, thinking to myself, 'Wow, someone is willing to fly me to Hawaii to photograph their wedding—what could be better, and what did I do to deserve this?'
For this event, I was asked to come early and photograph the events leading up to the wedding day: a welcome party, the rehearsal dinner, and a beach barbeque. That taught me a key advantage to photographing destination weddings. By being there all weekend and attending events like the welcome party and rehearsal dinner, I could get to know family members and guests and form relationships with them before the big day. Over the course of a few days, I became as familiar to them as the other guests.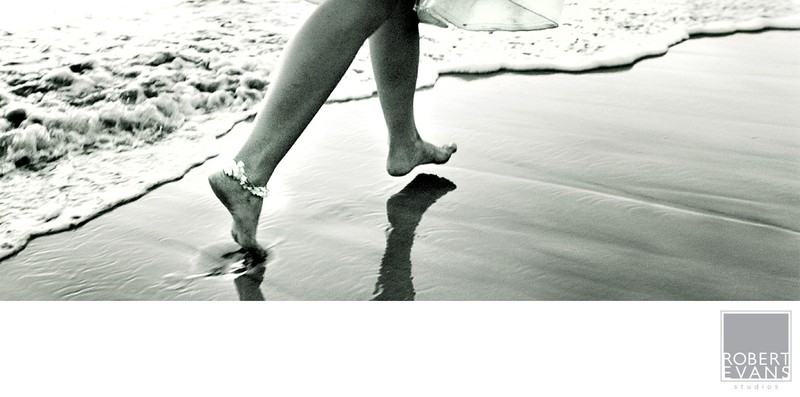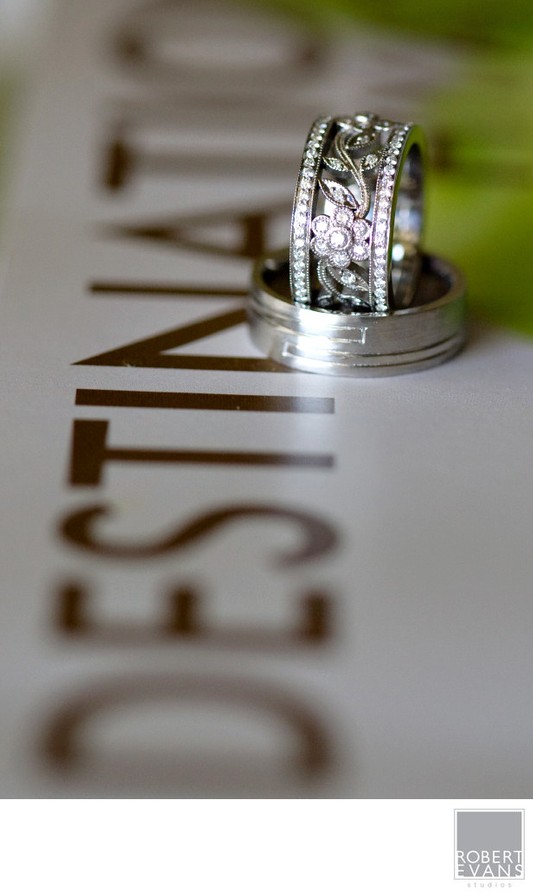 This was extremely beneficial because it made everyone much more comfortable with me and more relaxed engaging in front of the camera on the actual wedding day. My attitude was different as well because it felt like I was photographing friends, not strangers.
This is why I love photographing destination weddings. Stunning wedding images are born out of pleasurable experiences—which benefits both the wedding couple and the photographer."
Anything is Possible...
A great wedding photography experience starts with a couple's love, ignited by the photographer's passion, their ability to capture the moments of your wedding, telling a story in a single frame. Each of these vignettes compiled in a beautiful wedding album, resulting in a collection of visual stories, that bring you back to relive each moment, for the rest of your lives... Robert Evans