Robert Evans Destination Weddings
Experience, Vision, & Personality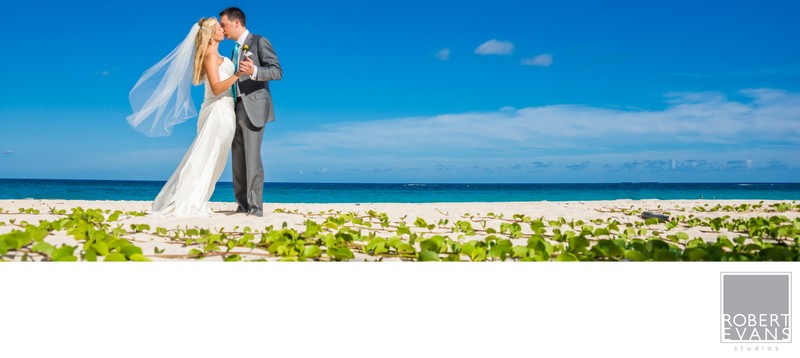 Robert Evans photographed his first destination wedding in Hawaii over twenty-five years ago, since then he has photographed hundreds of destinations around the world.
Photographing destination weddings, Robert quickly learned while photographing the other events prior to the wedding day, he connected with the other wedding guests and family members. By the wedding day, he was part of the family. The images he captured were more relaxed, authentic, and filled with emotion, due to that everyone was comfortable and familiar with him. He wasn't just the photographer, he was one of them.
The images below are a sample of wedding images to pique your curiosity and give insight into Robert Evans' vision on the wedding day.
To see more wedding images, click on the Robert Evans portfolio link in the menu, to view a curated collection of destination wedding imagery, to help you envision what is possible.
To view full destination weddings, click on the destination weddings gallery link to view images of several destination weddings from different locations around the world.
Wherever your wedding will take place, Robert Evans travels to you; here in the states or abroad.
Anything is Possible...