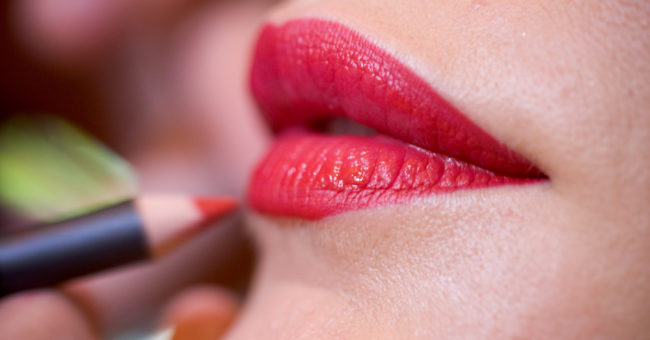 In order to stay on time for pictures, fudge the timeline with your hair and makeup team.
Wedding Photography Tips For Anyone Planning a Wedding
Are you the type of person who always runs on time? Does it make you crazy when other people make you late?
This is is one of my top wedding photography tips for couples getting married, especially to help you not run late when it comes to getting your hair and make done on your wedding day.
Tell a little white lie to your makeup and hair team.
Wedding photography tips for couples. Page 62 "The Secrets of Spectacular Wedding Photography"
I advise telling your beauty team, you need to be ready to take pictures one hour earlier than the actual start time you and your wedding photographer have agreed upon to start your day. This way, you won't have to stress if they are running a tad behind, or if you need to redo anything on your look—because you and your photographer know the real start time.
Let's say your first look is scheduled for 3:00 pm, which means your finance would need to be dressed and ready to walk out the door at 2:55 pm to see each other. In this scenario, I would tell your hair and makeup team your first look is scheduled for 2:00 pm, this way for any reason you may be running behind, you have a nice cushion built into your schedule, which can help alleviate the possibility of anxiety.
If they do finish on time or ahead of schedule, take advantage of the extra hour to enjoy these moments with your family and friends getting ready with you. Share a glass of champagne, tell mom the real ending to that story… laugh, cry, and celebrate these moments that make for a memorable wedding day.
Some of my favorite images come during these authentic interactions spent with friends, as I photograph my couples getting ready. Getting ready is also a great time for your photographer to become familiar and get to know those close to you and vice-versa, which sets a great tone for the wedding day and helps everyone feel comfortable in front of the camera.
I hope this tip helps you to enjoy a stress free wedding day and produces photographs you will always cherish.
Robert Evans