The Secrets Of Spectular Wedding Photography.
Press & Public Relations Page
Thank you for your interest in helping to spread the word about this book, which is truly a project from my heart. I wrote this book specifically for couples who will be getting married, but with wedding photographers in mind.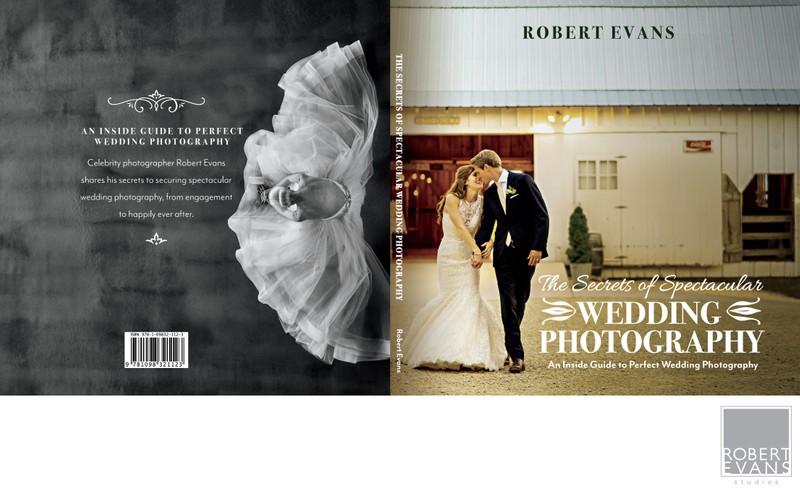 Helping each side of the aisle understand and accept the responsibility and accountability that goes into a successful relationship between the couple and their wedding photographer.
The book contains over sixty-five wedding photography tips, wedding photography timelines, budgeting tips, plus many other insights to help couples understand the time and commitment it takes a wedding photographer to be outstanding.
I enjoy the privilege of continuing to maintain a prolonged, successful career as a wedding photographer. Over the years, I often encountered stories of couples who have had a negative experience related to their wedding photography. It is my hope that sharing some of the wisdom I have collected along the way during my twenty-five-plus-year career, will not only help head off any wedding photography mishaps, but assist couples, helping to ensure a perfect wedding day experience with their photographers.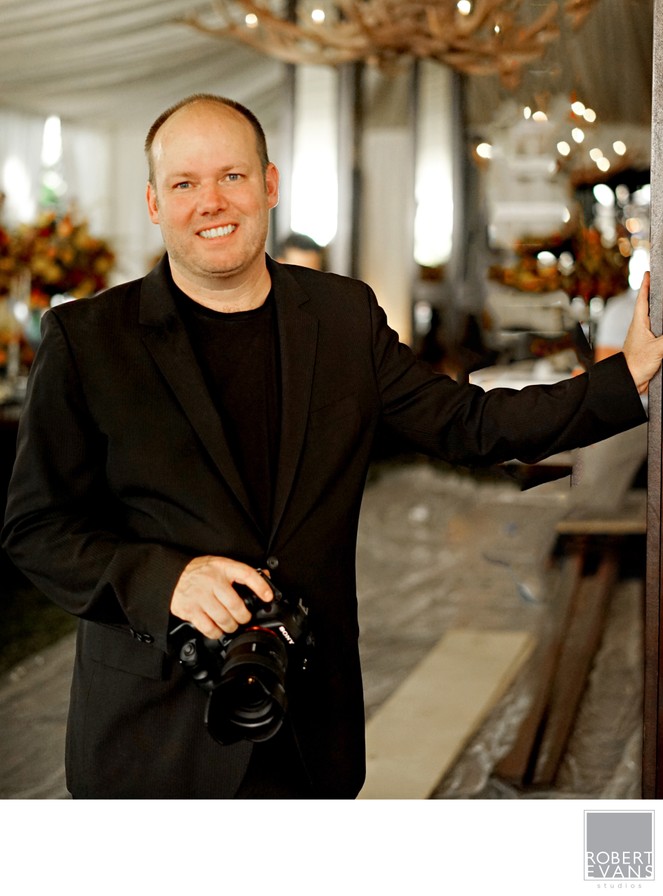 My purpose in writing this book was to create a resource that was void in the wedding space, to help enlighten couples getting married. My hope is for all couples to have a pleasurable wedding photography experience with their wedding photographer, and beautiful images that will last for generations.
Thank you for helping me make this dream a reality.
Robert Evans...