NDA Commissions & Assignments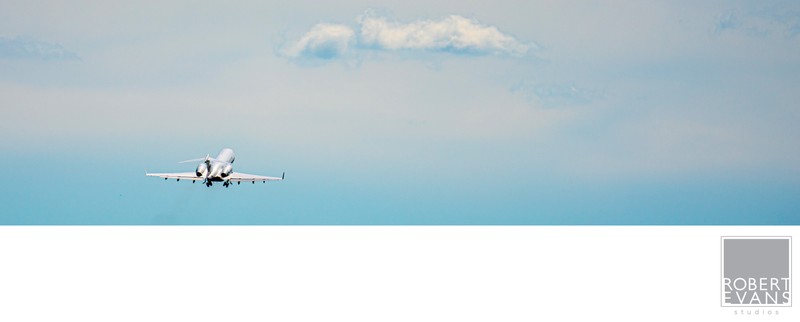 Scroll Down To View Gallery
The images in this gallery represent the type of imagery Robert Evans has captured while photographing business and lifestyle events over the years for his NDA clients. Of course, due to these commissions' privacy, he cannot share faces or details of actual events. However, the images in this gallery give insight into what is possible, be it spontaneous moments with family or front-row seats at top concerts and sporting events.
Robert Evans is not only an amazing photographic artist, but he also possesses explementary character, which is rare in today's world. For the last 25 years, Robert has been trusted to discretely capture images for some of the most recognizable names in the entertainment and business worlds. A high-profile client not only wants the best but needs someone who they can trust implicitly to maintain their privacy. Robert Evans has earned this reputation over his 25-plus years as the go-to photographer for high-profile clients. They know he is not one to "click and tell."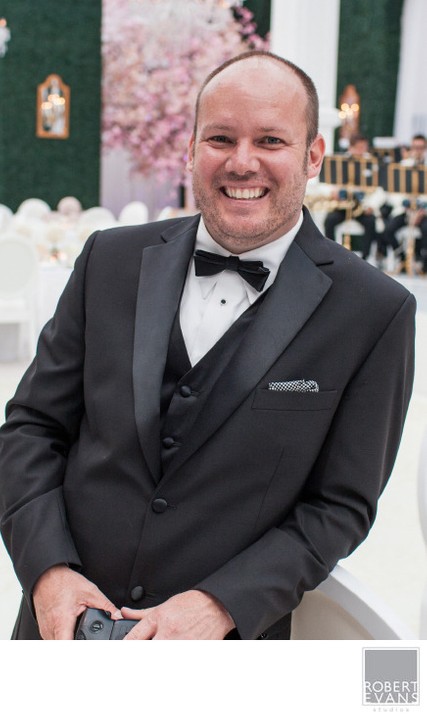 Robert's honesty and character have earned him the opportunity to photograph family vacations, weddings, portraits, private parties, corporate events, and private business meetings, capturing the memories and special moments of high net-worth families and celebrity clients.
Robert photographs each event, plus landscape, scenic, fine art, and other details from each event, and combines them into a personally designed, museum-quality book as a keepsake, along with the digital gallery of images.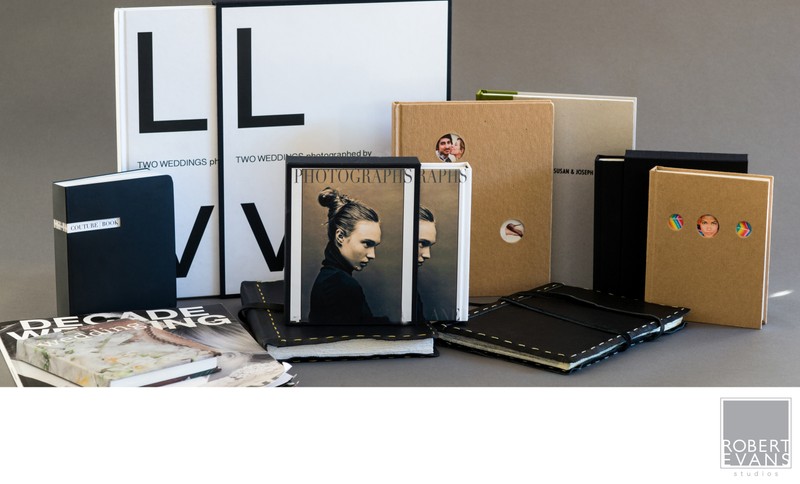 Robert is available for annual and monthly contracts, or on an as-needed basis, catering to each client's individual needs. Please reach out to Robert personally to discuss your client's photography or video needs.
Everything is possible…